Need Some Gift Ideas ?
Then look no further, I own two Etsy shops & offer a variety of fun goodies !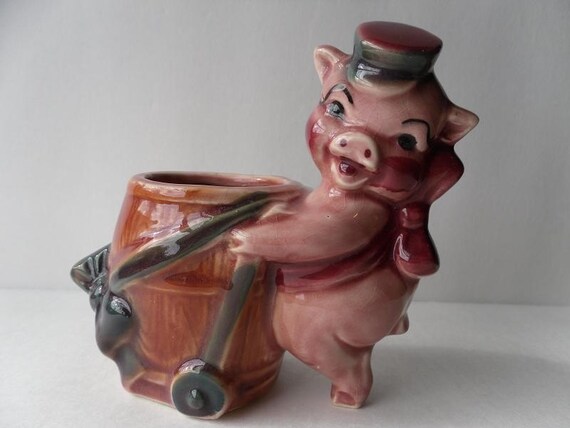 First, we have
Vintage Ten
: offering up a assortment of warm & fuzzy feeling nostalgia !
And don't forget
Letters From Elise
: Custom blank note cards ! These make great Thank You, Birthday, Wedding Anniversary, etc cards & each is handmade by yours truly with LOVE !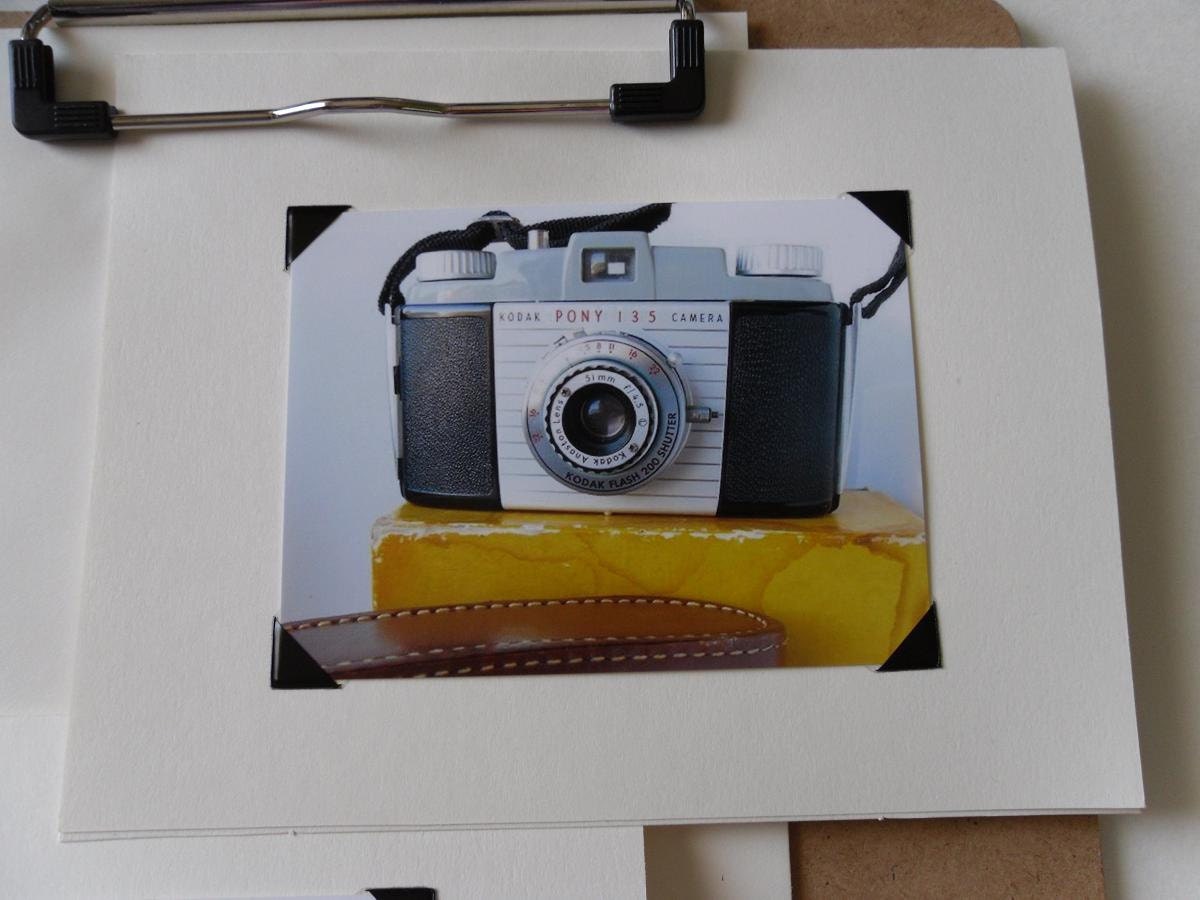 Let me know if you have any questions at all, and have fun shopping for your loved ones this year !